Miranda Hart, Such Fun, a £200.00 voucher to spend on the Mi...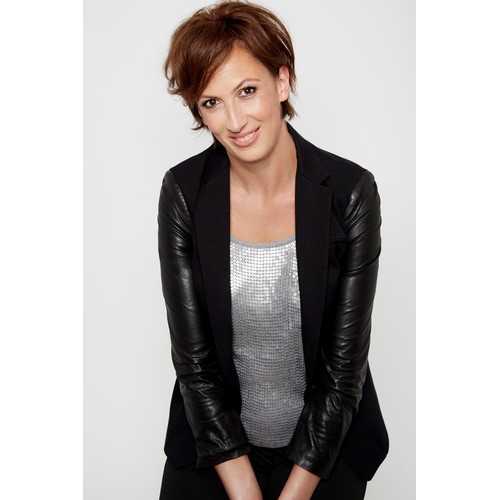 Miranda Hart, Such Fun, a £200.00 voucher to spend on the Miranda Merchandise Store plus a comprehensive collection of Miranda merchandise including, two book copies of 'Peggy and Me' (one hard-back and one soft-back), her book 'Is It Just Me?', 'Miranda' series 1,2 and 3 on DVD, a DVD copy of the movie 'Spy' starring Miranda, a 'Such Fun' t-shirt, a 'Such Fun' tote bag, a 'Such Fun' keyring and a 'I Have the Allure' makeup bag from her Summer release of merchandise on her store. A copy of Miranda's 'Daily Dose of Such Fun' book, a copy of her children's book 'The Girl with the Lost Smile' and finally a copy of the book 'The Best of Miranda' (hard-back), all signed by Miranda Hart.
The successful purchaser will also receive a personalised video message from Miranda

If you require more information in regard to this item please contact Joanne Bartholomew at joanne@bornfree.org.uk
Auction Date:
24th Jun 2021

at 6:30pm



Fees apply to the hammer price:
Room and Absentee Bids:
0% inc VAT*
Online and Autobids:
0% inc VAT*
*These fees include buyers premiums and internet surcharges.
Please see the
auctioneers terms & conditions
for more information
Other Lots in this Auction
Sale Dates:
24th Jun 2021 6:30pm (Lots 1 to 33)

Telephone(s):
01332 210000